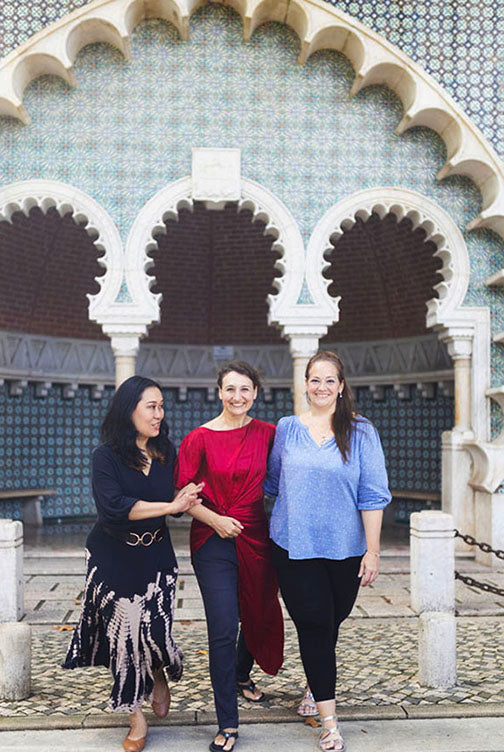 Welcome to Funpreneurship!
What is funpreneurship? It's fun + fulfilling entrepreneurship. Many driven individuals decide to leave their corporate career and dive into entrepreneurship, feeling confident that they can create a profitable business with their expertise, experience and/or network. Unfortunately, many soon realize that this path has led them to a rat race all over again, having to wear many hats, juggling neverending tasks, and dealing with added pressure to generate consistent revenue just to survive.
Others might have a strong growth momentum, but even after reaching their revenue goals, they find themselves burned out, lonely, and unfulfilled. Everyone has his/her own unique standard of funpreneurship. Our fun and thoughtfully curated services can help you define what that looks like to you, so you can pave the best path to fulfillment. Are you ready to get your vision and goals in motion?