Custom Video + Animation
Don't you love a great story? Many successful companies have built their enterprises through great storytelling in videos and animation. They understand the power of motion graphics and inspiring music to capture your audience's heart and leave a lasting impression. We can apply the same approach to your customer experience branding. We can customize your videos and animation to showcase your brand essence, amplify your message, and inspire engagements. You can use videos for your website, advertising, social media, email sequence, digital course intro, virtual event infographics, personalized greetings, and more.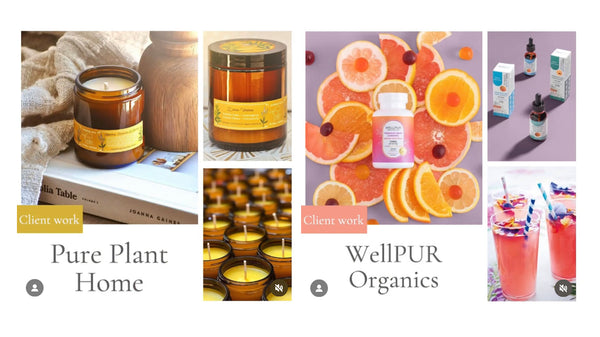 Say More. Be More.
Share your brand message in motion. Your brand is meant to be engaging and memorable. Let's create your brand-curated videos + animation together and leave your audience wanting more. The possibilities are endless. Schedule your discovery call and let's have a conversation.